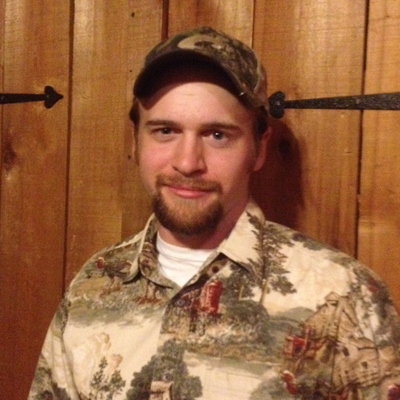 Adam Sinteff
Our Team – Atlanta Pet Stop  Adam Sinteff is a talented young man who is dedicated to excellence in his work, and who strives to provide the best product and installation of your Pet Stop Underground Dog Fence system. All our team is professionally trained and cross trained to maintain and repair all Hidden Dog Fence Systems including the Underground Dog Fence and Dog Watch Brands. He learned to work hard on over five acres in Cumming,Georgia from his youth. Adam is not afraid of hard work and long hours; He is a real blessing to Teresa, Mike and family. Adam is the visionary for improved products and installation practices. We work hard to never over promise and under deliver, but to provide the most professional, commercial grade, lifetime guaranteed dog fences in the Greater Atlanta and North Georgia areas.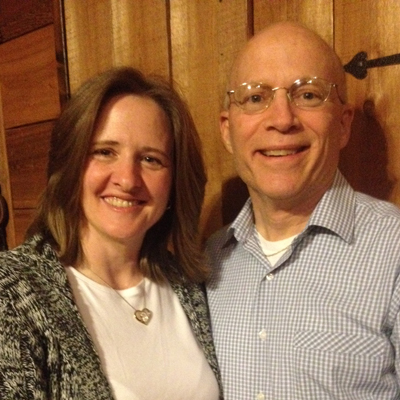 Mike & Teresa Sinteff
Teresa and Mike Sinteff were married in 1981; They have four adult children who were raised church planting and starting family businesses. The Sinteff's planted Grace Bible Family Fellowship in 1996 and continue to serve the Lord Jesus in their day to day lives.  Our family owned and operated family businesses are Whispering Oaks Kennels Professional Training and Dog Boarding Services,and Pet Stop® of North Georgia, LLC Hidden Underground Professional Dog Fence Systems.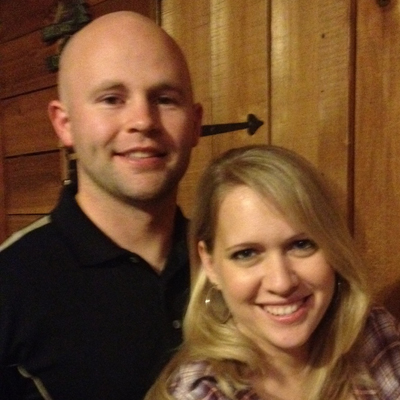 Caleb & Megan Jefferson – Son in law and Daugher
Caleb and Megan Jefferson are both very talented people and mean a great deal to our family and our family business. Over the years Caleb, who is a Gwinnet County Police Officer and in the Marine Reserves, has installed Pet Stop Hidden Dog Fences with Adam, Mike, Matthew and Ryan, works in dog training, orientations, and helps with the boarding and training of Dogs both here in Cumming Georgia as well as in Flowery Branch Georgia. Caleb and Megan are blessed with Danner, our first grandson! Teresa and I cannot wait for baby Jefferson number two!

Matt Sinteff
Matthew Sinteff is home from the Marines in 2013; we are so proud of Matt and happy to have him home! Pray for our men and women in uniform. Matthew is now installing Underground Dog Fences for Pet Stop of North Georgia and training dogs for Whispering Oaks Kennels. Matthew is working hard learning the business and will be promoted to the head of his own Pet Stop Team in 2016.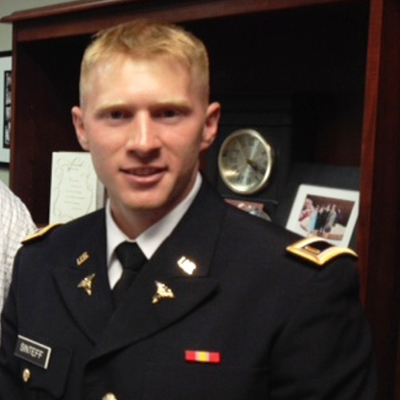 Ryan Sinteff
Ryan Sinteff is a Second Lieutenant in the United States Army and is stationed in Hawaii. He is married to his beautiful wife Crystal Guta. Amazing his first duty station is at an Army Hospital in Oahu Hawaii called Tripler Army Medical Center. Our family misses Ryan a great deal, we look forward to speaking with him by phone, through Text, on Face-Time or Skyp. Ryan worked in the family business until, at 15 years old, he entered North Georgia College as a Cadet in the army Corp. Teresa and I visited Ryan and Crystal for two weeks in February! We had the time of our lives!